Hi. I'm announcing a new game that's coming out in a few weeks called Grubhub Assassin. It's a lot like the Assassin games from back in the day, (below) this time you're killing the characters from the controversial Grubhub ad.
https://www.newgrounds.com/collection/assassin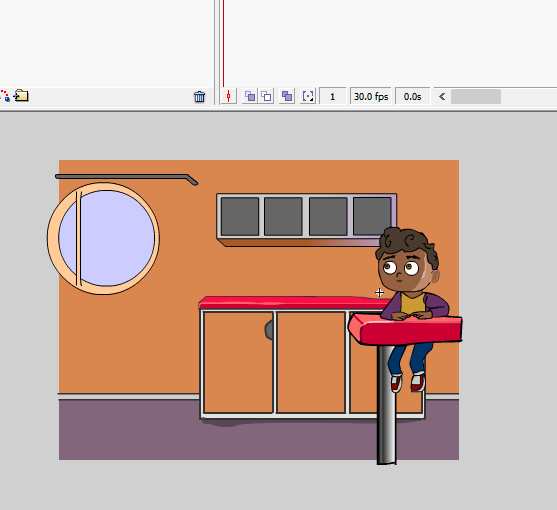 Yes it's in Flash, yes it's past its end of life, but what matters is that these guys die!